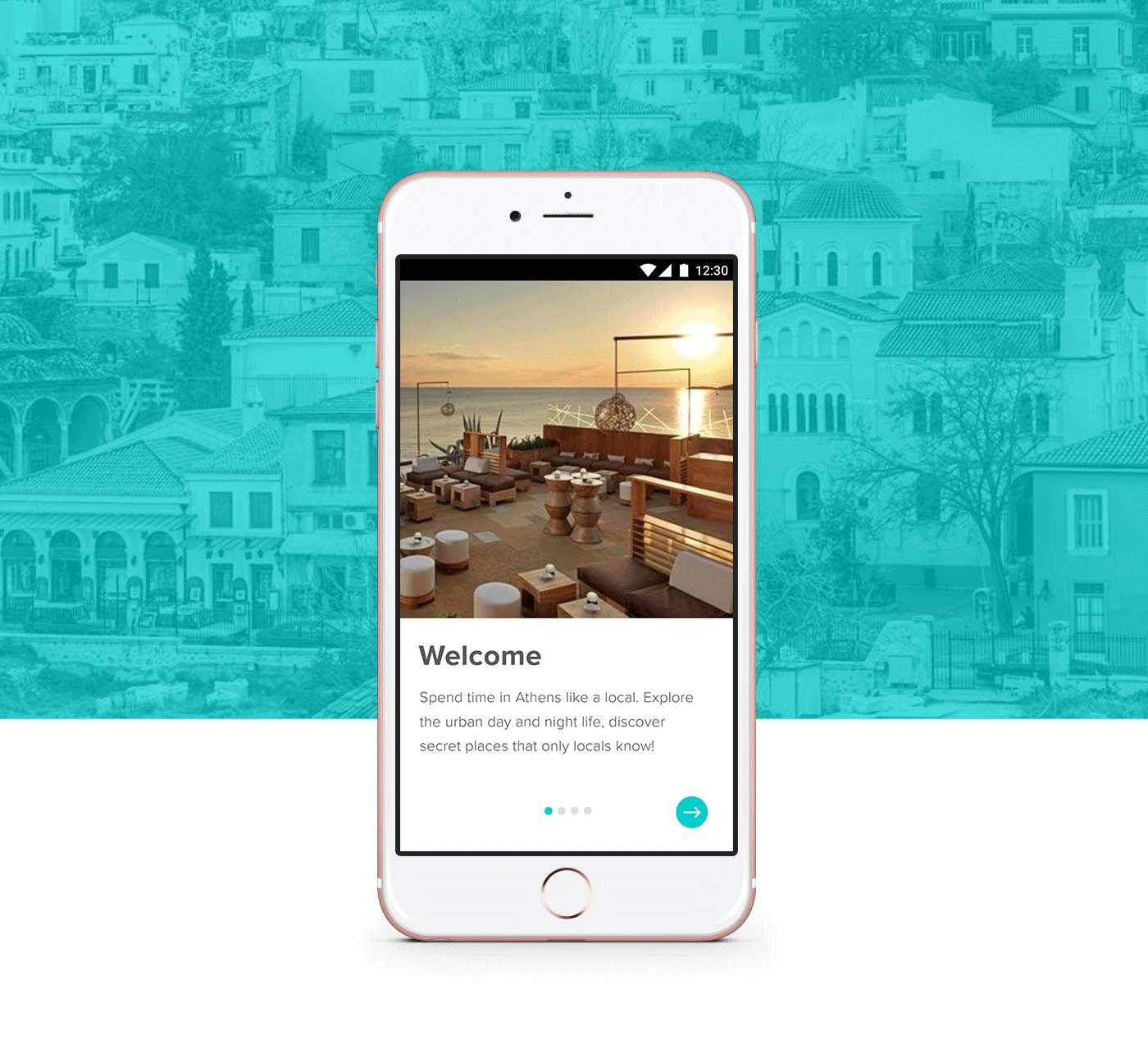 Athens BarHopping
is an App that offers a quick and easy way to find the best cafes, bars and restaurants in the city of Athens! Athens BarHopping invites the user to spend time in Athens like a local. To explore the urban day and night life, discover secret places that only locals know!
Also the App creates a
community
where the users have the opportunity to connect with each other and share their experiences by inviting one another to join them in their favourite bar, coffee shop, restaurant or in the Athens BarHopping community!